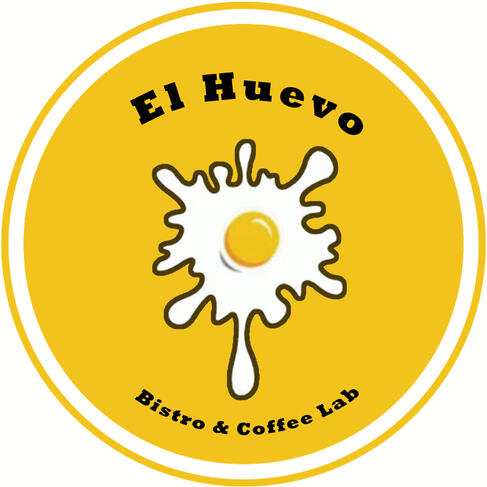 El Huevo
Santurce
---
---
Hours
| Mon | Tue | Wed | Thu | Fri | Sat | Sun |
| --- | --- | --- | --- | --- | --- | --- |
| 9am 3pm | 9am 3pm | closed | closed | 9am 3pm | 9am 3pm | 9am 3pm |
---
---
How to create a fried egg design in Latte.
---
In this video we will teach you how to make a fried egg design in your Latte using vegetable ink which is used to color cakes or pastries.
This design is original from the El Huevo restaurant, located in Santurce Puerto Rico. I hope they do and share it.
---
Fotos de Manos
By Jessica Ríos
---
Photo Exposition by Jessica Ríos based in the central importance of our hands in our society and culture.